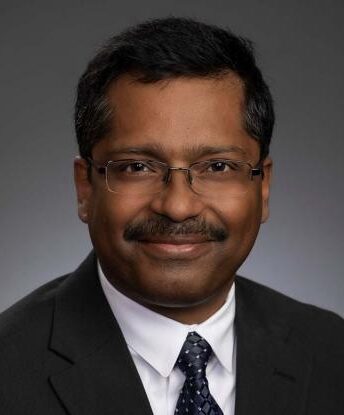 Position: Vice-President
Contact: rmquazi@pvamu.edu
Bio:
Dr. Quazi is Professor of Economics at Prairie View A&M University. He also served on the faculty of the University of Georgia, Knox College, and North South University. He earned a Ph.D. in economics from the University of Illinois, Urbana-Champaign and a BA in economics (with Summa Cum Laude) from Illinois Wesleyan University.
Dr. Quazi's current research and teaching interests include general economics, business education, and international economics and business. He has published over 30 articles in peer-reviewed journals and proceedings. His book Effects of Foreign Aid in Bangladesh: Macro Performance, Fiscal Behavior, and Water Investment Projects was published in 2010. He has been a reviewer for Critical Perspectives on International Business, Journal of the Asia Pacific Economy, The Journal of Economics, Journal of Bangladesh Studies, and several other journals.
Dr. Quazi is the PI of three Business and International Education (BIE) grants awarded by the U.S. Department of Education. He is the recipient of the Ford Foundation/Social Science Research Council Fellowship Grant and several other research grants from the PVAMU College of Business. He has also received several awards for his commitment to excellence in teaching and service.
College of Business
Prairie View A&M University
Prairie View, TX 77446
Phone: (936) 261-9225
E-mail: rmquazi@pvamu.edu