Muhammad Faizul Islam, Ph.D.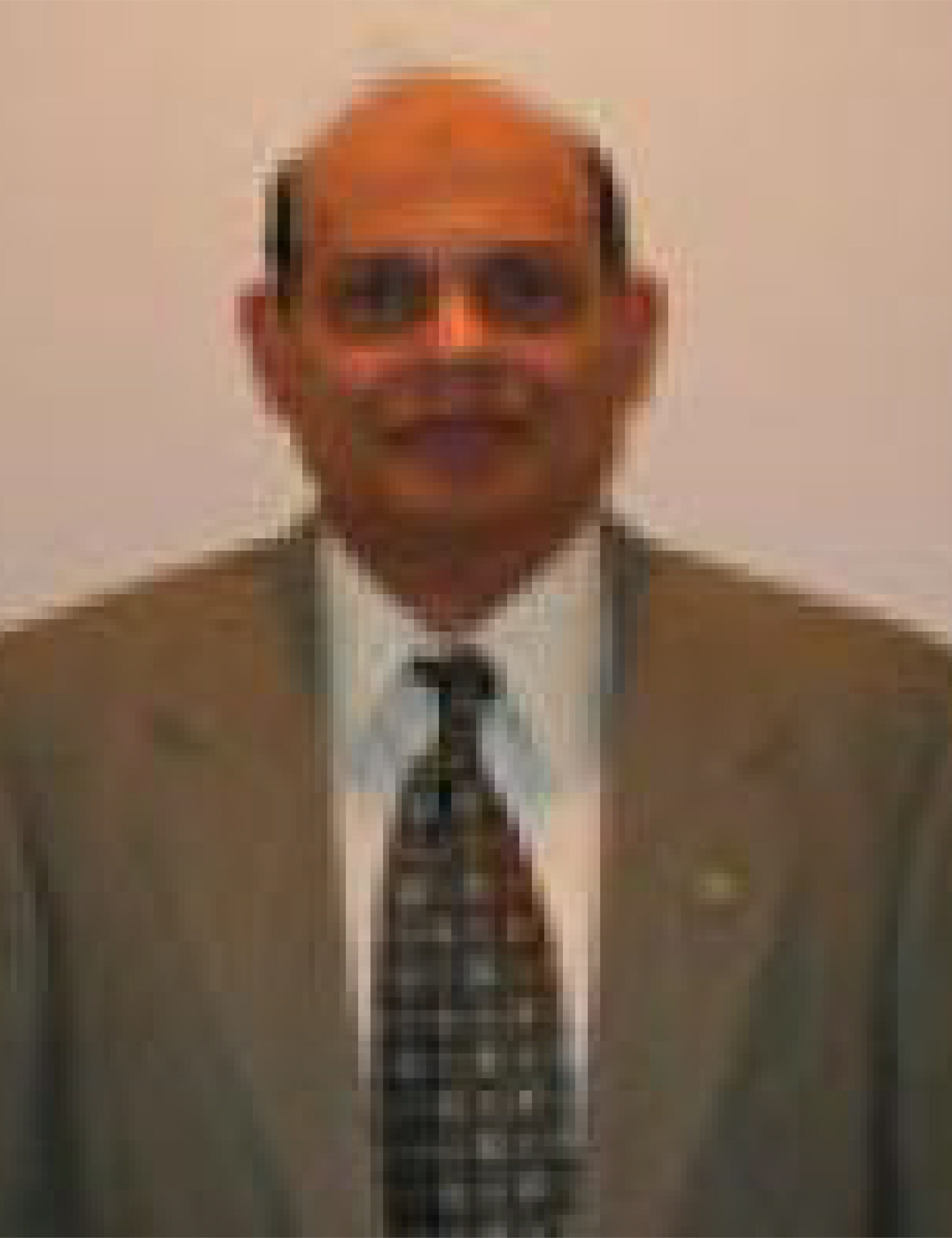 Position: Treasurer
Contact: mislam@aol.com
Bio:
Akhlaque Haque is Professor of Public Administration at the University of Alabama at Birmingham (UAB). He served as the director of the graduate program at UAB for almost 20 years. He is the National Representative (Southeast Region) of the American Society for Public Administration (ASPA) and President of the Alabama Chapter of ASPA. He holds leadership positions with the National Network of Schools of Public Affairs and Administration (NASPAA). As a Fulbright Scholar, Dr. Haque served the BRAC Institute of Governance Studies in 2007. He continues to serve Bangladesh by leading several Senior Civil Service Training programs at the University of Alabama at Birmingham. He is currently the Founding Member and Vice President of the newly formed South Asian Network for Public Administration (SANPA).
Dr. Haque is a renowned global scholar in public administration. He is the editorial board member of the Public Administration Review — the premier journal of public administration. He also serves in the Editorial Board of the Economic Development Quarterly (as Associate Editor since 2015); Journal of Indo-Pacific Affairs; Journal of Bangladesh Studies; and the Journal of Governance, Security, and Development.
Dr. Haque has published widely in premier journals in public policy, public administration, public health, and urban affairs. He studies the complex social nature of the human enterprise as it relates to information, technology, ethics and social justice, administrative decision-making, and urban and rural population health. He is the author of Surveillance, Transparency and Democracy: Public Administration in the Information Age (University of Alabama Press, 2015). Dr. Haque received Bachelor of Social Science in Economics (Hons) from the University of Dhaka, and MA in Economics, and PhD in Urban & Public Affairs from Cleveland State University, Ohio, USA.
Department of Political Science and Public Administration
205-934-4653
Publication Links: