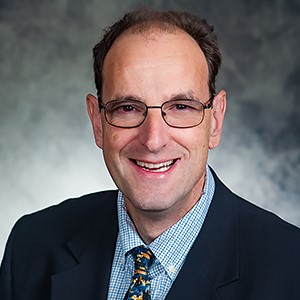 Position: Member
Contact: gunter@american.edu
Bio:
Dr. Bernhard Gunter is currently an Assistant Professor in the Economics Department of American University in Washington, DC, teaching mostly development economics, macroeconomics, and public economics. He is also the Founder and President of the Bangladesh Development Research Center (BDRC) (www.bangladeshresearch.org) in the United States. He previously was an Economist at the World Bank and a Senior Research Economist at the African Development Bank. He earned a Ph.D. in Economics from American University in 1998 and a M.A in Economics from Georgetown University in 1993.
Dr. Gunter's areas of expertise include development macroeconomics, debt sustainability analysis, and the social impact of globalization. His work has been published in several academic journals, including among others the Journal of Bangladesh Studies, Development Policy Review, Third World Quarterly, World Development, and The World Economy. He is the editor of the Global Majority E-Journal and was previously the editor of the Bangladesh Development Research Working Paper Series.
Specifically on Bangladesh, he has authored five academic journal articles, five academic book chapters and numerous working papers covering topics like the synergies between aid, debt and development in Bangladesh, Bangladesh's savings and investment puzzle, the relationship between Bangladesh's money growth and stock prices, individual and spatial vulnerabilities of Bangladesh's indigenous people to climate change, the feasibility of papermaking from jute, an analysis of Bangladesh's carbon dioxide emissions, Bangladesh's falling terms of trade despite industrialization, the physical and psychological implications of child labor in Sylhet City, and reform suggestions for Bangladesh's mineral extraction.
Dr. Gunter is the recipient of several awards, including the International Award for Excellence by the International Journal of Interdisciplinary Global Studies in 2022, a Certificate of Appreciation by UNDP Bangladesh in 2008, and a Community Service Award by the World Bank in 1997.
Bernhard Gunter, Ph.D.
Assistant Professor
American University
Kreeger 118, 4400 Mass. Ave. NW
Washington, DC 20016